About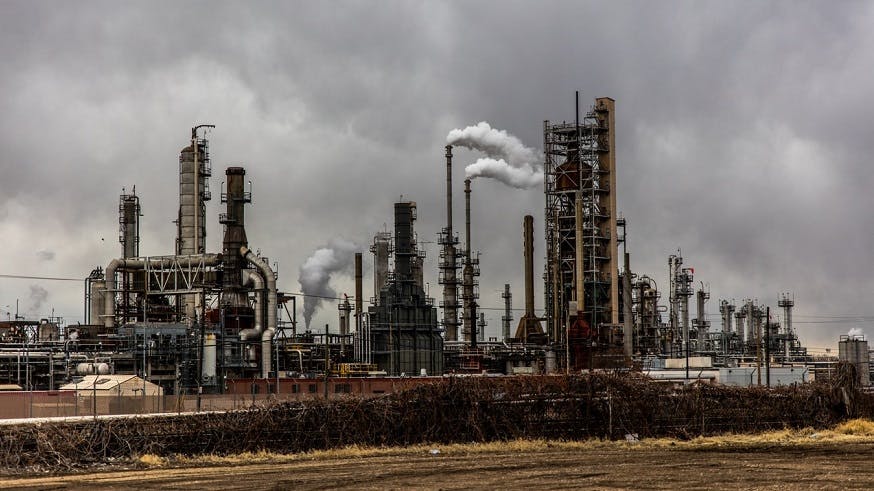 Insurance Rebellion aims to halt climate and ecological breakdown by ending the insurance of the fossil fuel projects and companies that cause it. Insuring fossil fuels is ensuring climate breakdown; without insurance, no fossil fuel infrastructure can be run or built.
A hotspot of fossil fuel insurance is the global insurance marketplace Lloyds of London, which insures around 30% of fossil fuel infrastructure worldwide. We demand they make good on their greenwashing claims that they are moving away from coal, oil, and gas.
Lloyd's of London is made up of many syndicates (individual or groups of insurance companies) that have different policies on fossil fuels. Our demands extend to the syndicates. Here are the details of the five worst syndicates, including their office locations and positions on highly polluting fossil fuel projects.
Lloyd's Insures Adani Coal Mega-mine
The battle to #StopAdani is one of the most important in the world. People across Australia have been fighting for 10 years to stop one of the most devastating mining projects currently being planned on the globe. The Adani coal mine, if it goes ahead, will open up the Galilee basin - one of the biggest untouched coal reserves on the planet - paving the way for at least eight more coal mines to be built. These mines, if built, will ensure climate breakdown.

Australia is already the world's number one exporter of coal and these mega-mines would double their current output! Not only that, but the mine is being built on stolen land.The Wangan & Jagalingou People have never given permission for a mine that will destroy the ancestral lands, waters and cultures of Indigenous people. Adani has not only stolen their land (with the government's permission) but also bankrupted their spokesperson. They continue to stand their ground on the frontline resisting the mine.  

Last year documents were leaked showing that Lloyd's of London are insuring the Adani mine. This kicked off a wave of actions targeting the individual insurance companies that make up the Lloyd's marketplace. Nine of the top ten insures at Lloyd's have now ruled out insuring Adani - the only one left is Ark. We want all the remaining insurers to rule it out and Lloyd's itself to put policies in place that stop the funding of all projects like this.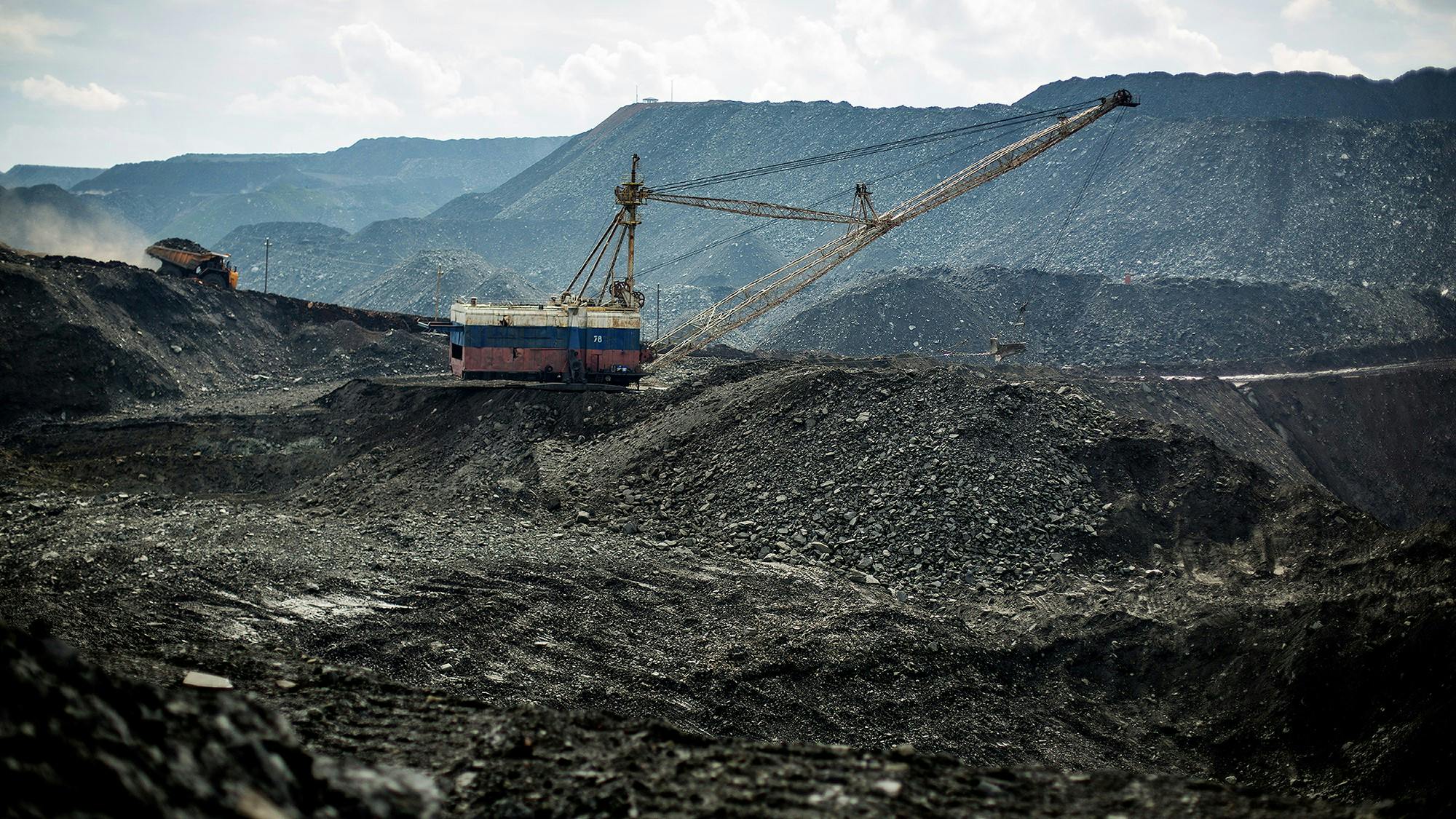 Lloyd's Must Rule Out Insuring West Cumbria Coal Mine
West Cumbria Mining Ltd. want to extract 2.78 million tonnes of coking coal a year from under the sea near Whitehaven in a 'deep' coal mine. The coal is predominantly for export and would be consumed by the steel industry. In the UK, the second and third biggest single site emitters of greenhouse gasses are steel works.

The West Cumbria coal mine, if built, will be the UK's first deep coal mine operation in 30 years. The coal from it will be used to produce steel until 2049, and is incompatible with the UK's claims of climate leadership.

Lloyd's of London has so far refused to rule out insuring the West Cumbria Mine and their current policy on coal doesn't apply to coking coal. Producing steel from coal is a high carbon process, but there are ways to produce steel without it. Lloyd's and other insurance companies need to stop insuring any and all types of coal mine, and rule out insuring any future ones.

So far none of the top ten insurers in Lloyd's have policies that cover coking coal and have failed to respond to requests from the local community to rule out the West Cumbria mine.